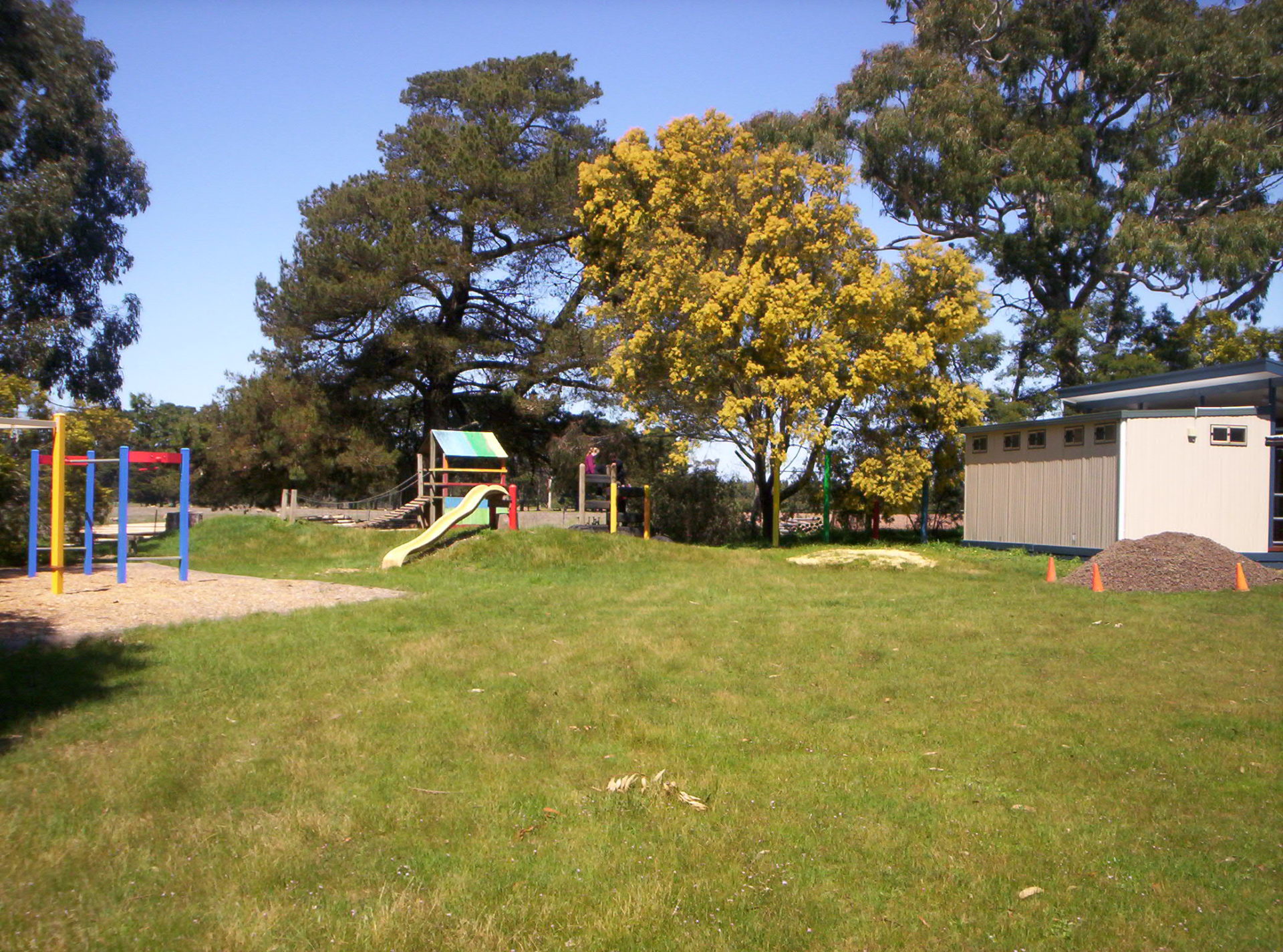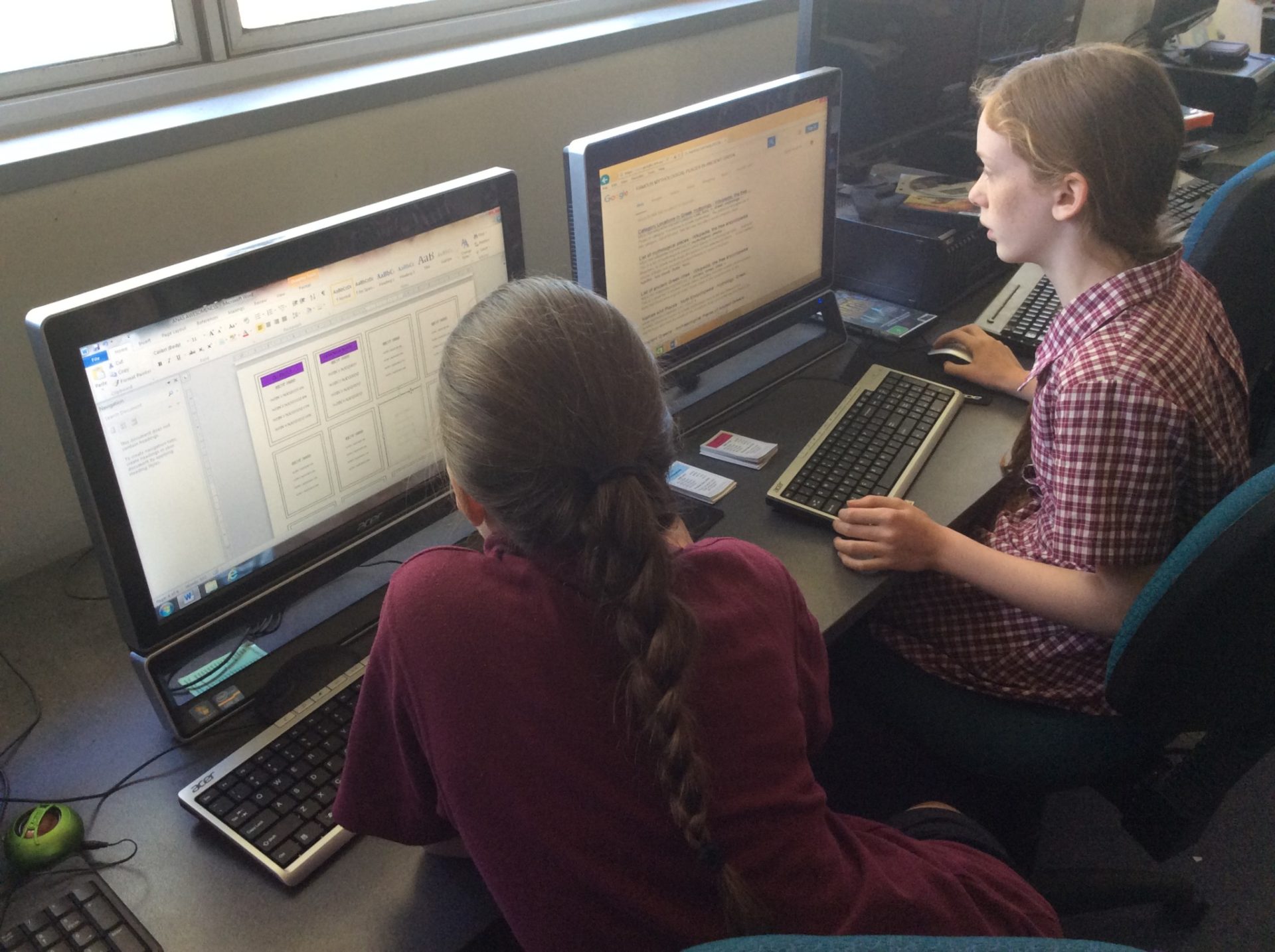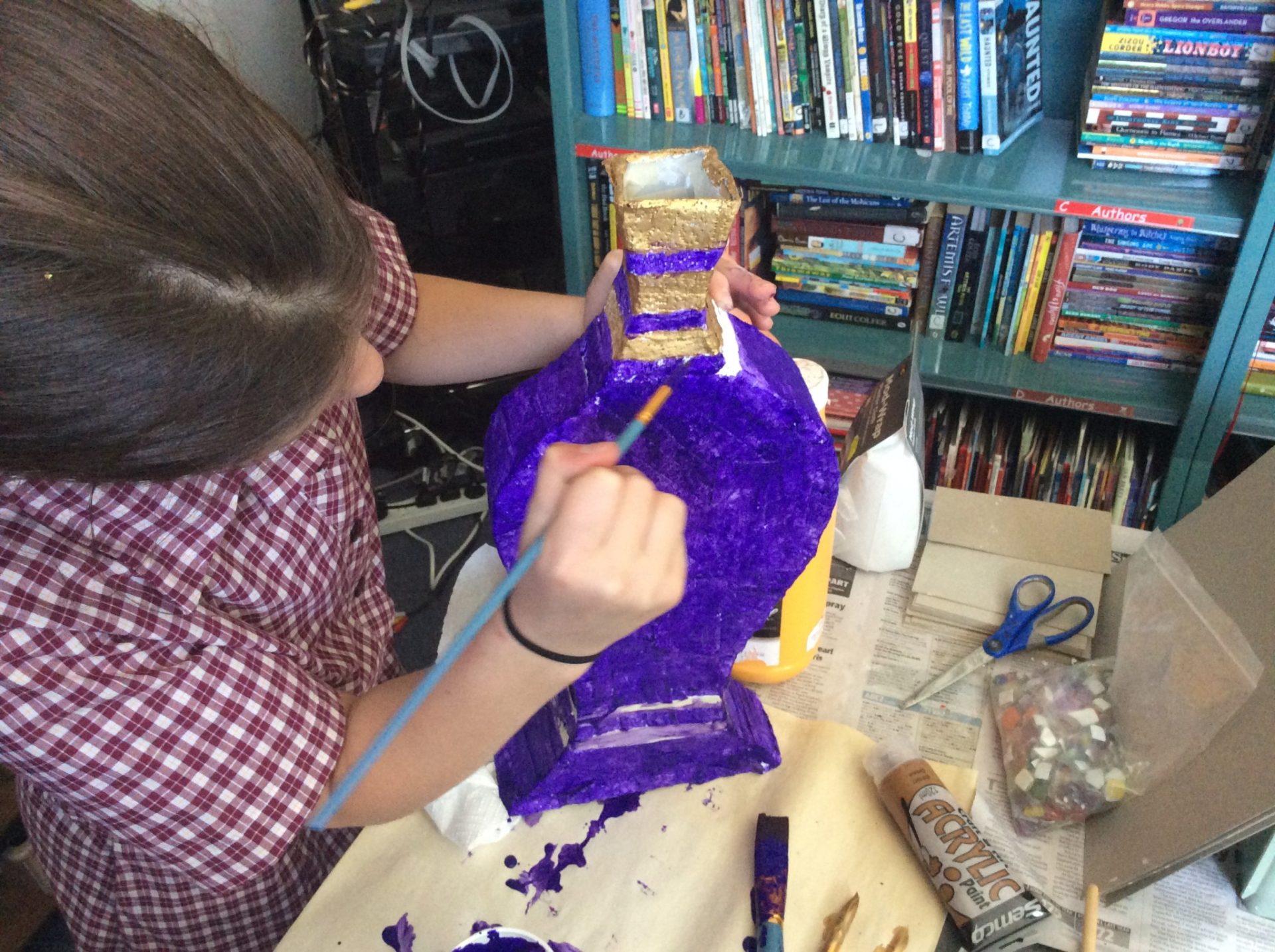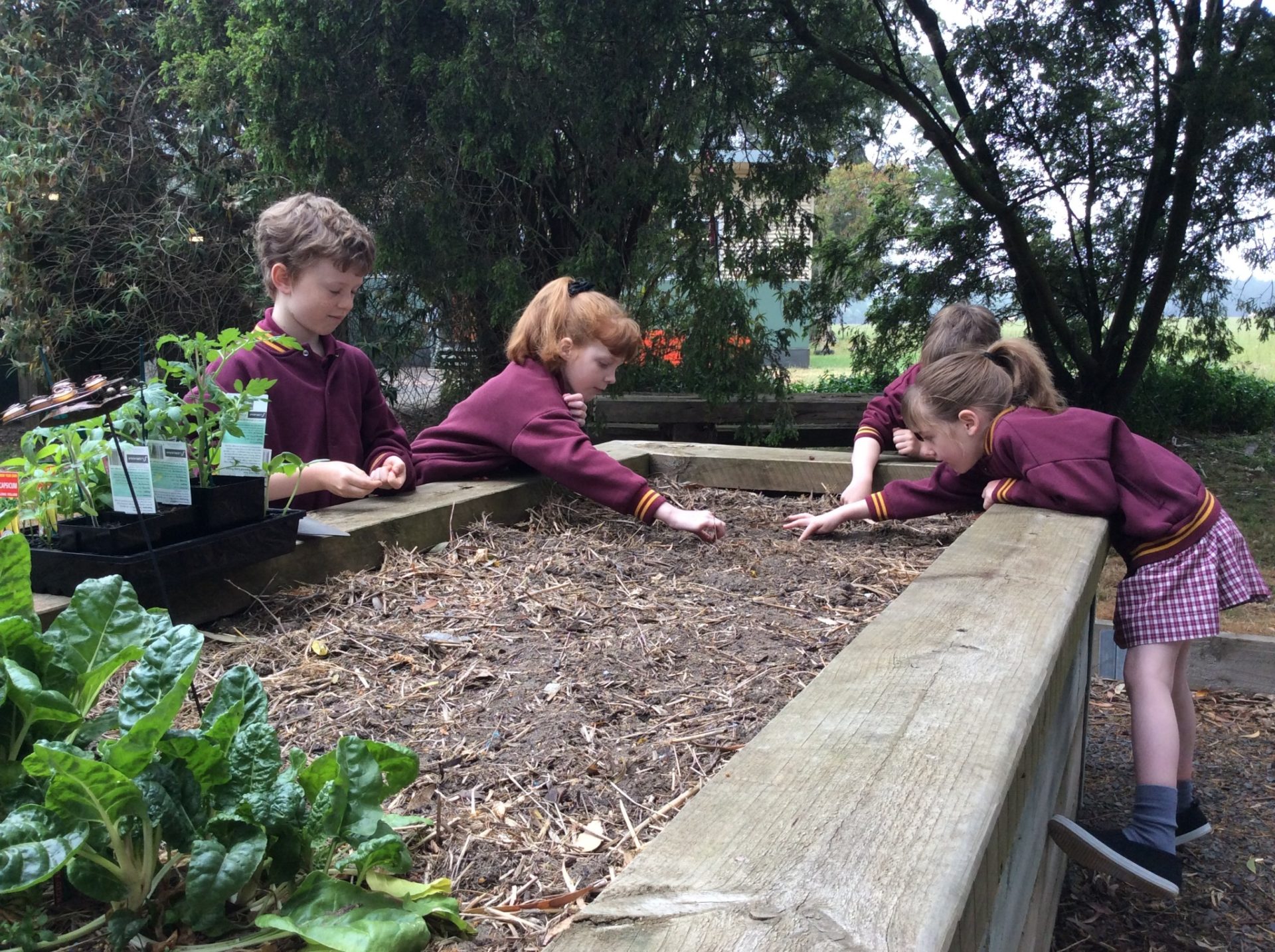 Do you have a full curriculum?
We cover the same curriculum as all state schools, with the addition of LOTE. We have a strong focus on literacy and numeracy which pays dividends with our excellent NAPLAN data.
Do you have the necessary facilities?
Will they be ready for secondary school?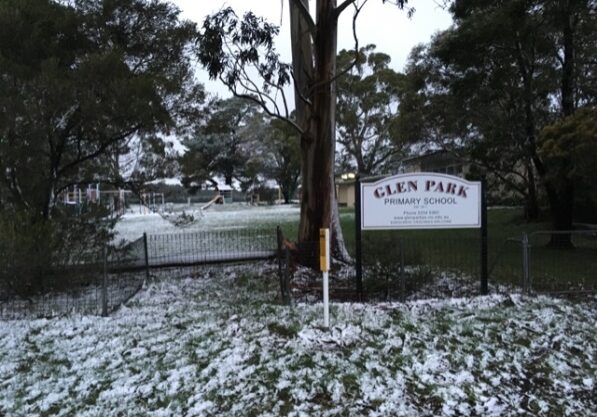 Where is Glen Park Primary School ?
We're closer than you think
In the '70s, many of our students rode horses to school. Today they either walk or travel the few kilometres from their homes to our school in Ralstons Road.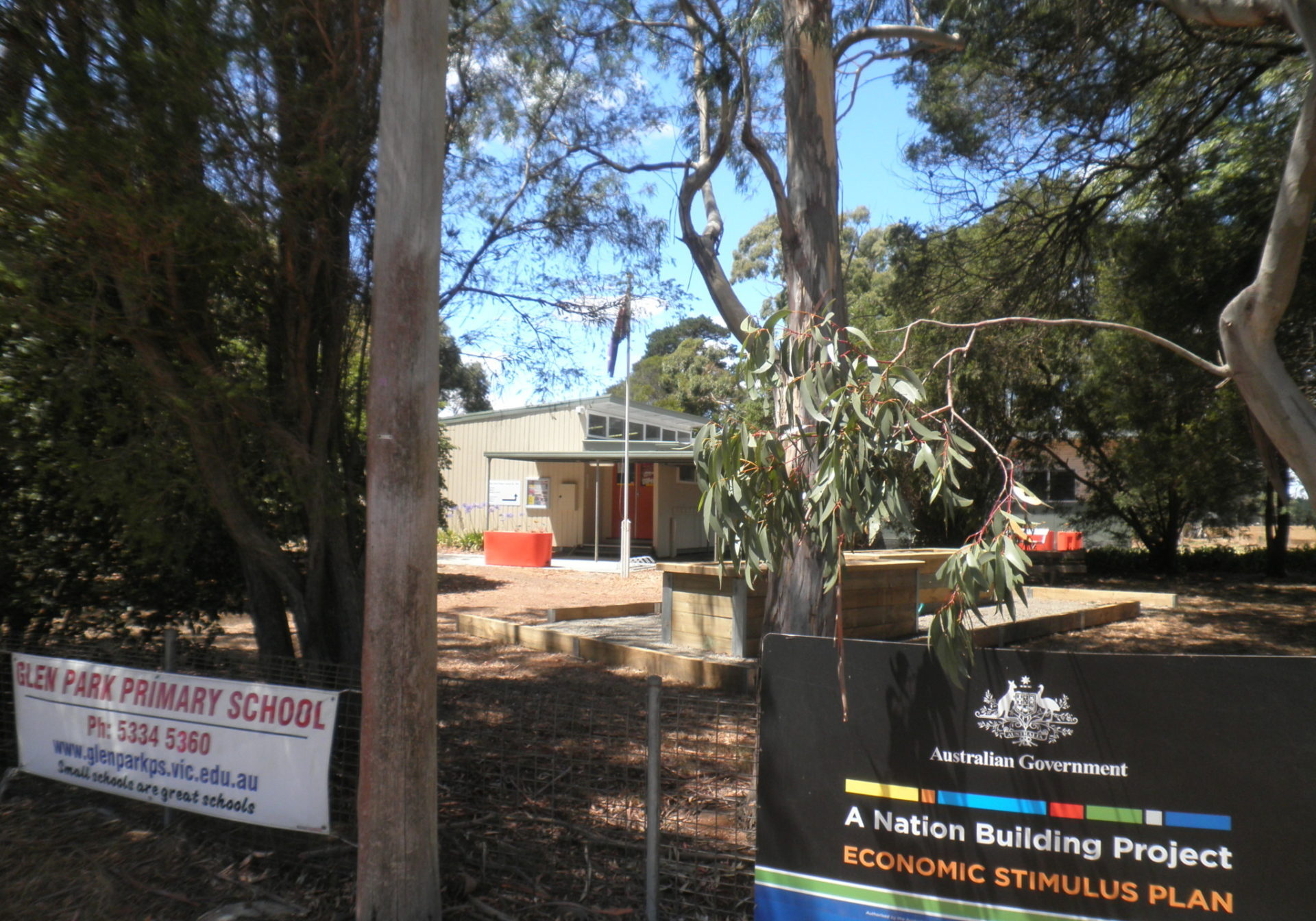 The local primary school is Glen Park's best kept secret
We only take 13 students at any one time. Our places fill up quickly and there is not always the opportunity to invite new families to join us. Now is the time to look at enrolling.