EVERY CHILD SHOULD THRIVE
It is always rewarding to hear how pleased our families have been with the education they have received at Glen Park. Our students progress to secondary schooling with ease and often excel in their new environment. They move on to a variety of secondary schools including Loreto, Damascus, Ballarat Grammar and Ballarat Secondary College and quickly become involved in their new school communities.
We are proud to have laid the important foundations to their success.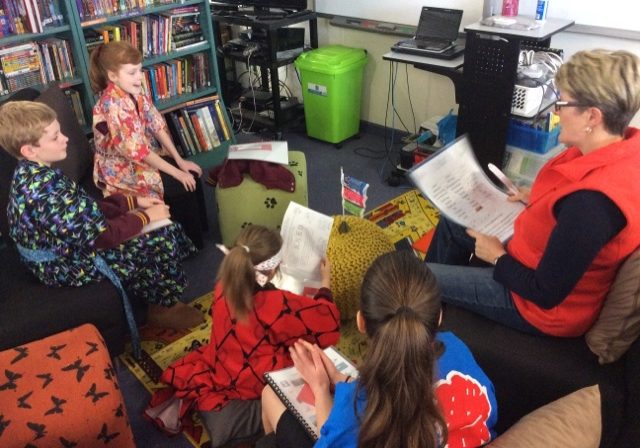 Happy Parents
"Sending our son to Glen Park Primary School was a great decision. It has a small school environment while still being  well equipped to give the children the care and attention they deserve. It provided our son with everything he needed to begin high school with confidence."
Happy Students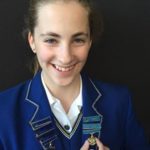 Zayda Vandenberg: "I missed Glen Park when I left but quickly made friends by joining the choir, band and other clubs and was recently voted Arts Captain! Glen Park PS gave me the confidence to give things a go and be whoever I wanted to be."
(Glen Park, Class of 2014)