On June 15th  we went to see Matilda at the Princess Theatre in Melbourne.
One of our School Council members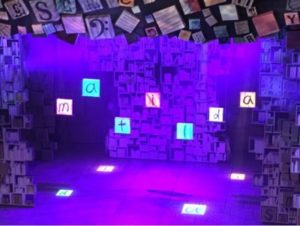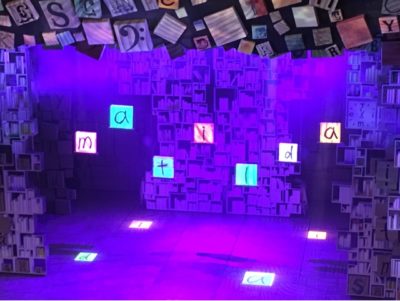 went with us along with some ex-students who have kept in contact with us. We were also able to bring along student teachers' Felicity and Lucy.
Everyone gave it a thumbs up.The sets, songs, effects and acting were great. Mr Wormwood, Miss Trunchbull and Matilda gave wonderful performances.